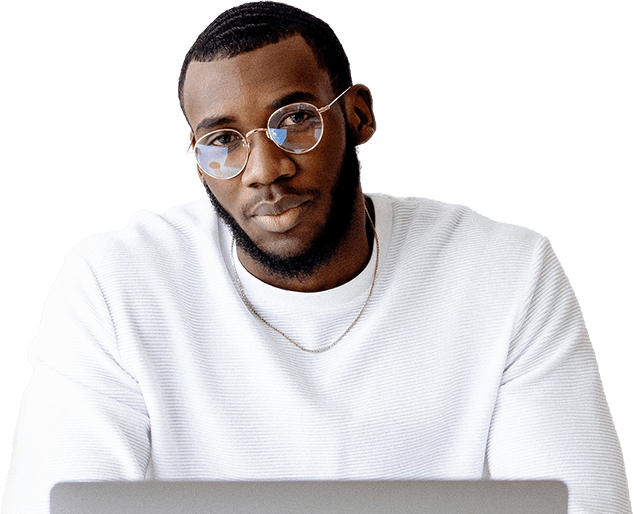 Free Signals for Index Futures Trading
Know When To Trade
When trading online, knowing when to place your trade can be a hassle. Especially when real money is at stake, no one wants to lose money. Which is why the best traders have a system that chooses the trades for them.
Using A Trading System
We are giving away our trade signals for all to use, and for free. But, please note that the trades we choose are not without risk. These are the same trades our traders use. So, examine them for yourself and see if they can be of value to you.
Is this really free?
Yes. This is a free service for now. 
Although we do ask for your support to help maintain the system, ESPECIALLY if you benefit from it.
Why free?
You may ask: why offer such a valuable service for free when so many others charge a fee? It is because, we believe in the equitable distribution of opportunities for all.
How to get the signals?
Entry signals for our micro-indexes: MES, MNQ, MYM and M2K are free for all. We also provide signals for E-mini (ES, NQ, YM and RTY) and Interest Rates (TU, FV, TY, and US). To get the extra signals and more you'll need to check out our Premium Trader membership. Or, if you're only interested in the Peak Exit signals you can sign-up to be a Basic Trader.
See the results
To see our results visit the Trade Study. Here, we list some of our favorite trades.
Each day, we also publish a report of trades from the last 7 days. To see this report, sign in, and go to Overview > Recent Trades.
Trade Decisions become Crystal Clear
Trade Signals GRID
The Trade Signals GRID (pictured on the mobile phone) provides automatic updates for multiple trade signals and alerts, all accessible at once.
The demo reveals ST-1 and ST-2 indicators, as well as a new profit-taking strategy that utilizes custom alerts and ST-1.
Entry Signals
A huge, bright display doubles as an entry price and a refresh button. The entry price is fitted with an appropriate price gap for the symbol. The display is suitably color-coded with cyan for Long and magenta for Short. If you have a premium account, you can access the entry signal at any time during the trade run.
Peak Exit Signals
Long and Short Peak exits signal you to take a profit or limit a loss when the symbol is peaking. These signals can appear consecutively during an extended trade run. If you have a premium account, you can use these alerts as a signal to move your stops for better profit-taking.
Trend Bars
Trend Bars show signal patterns in trades with long or short peaks and other indicators, providing trading opportunities. Bold colors indicate strong signals, and the bars appear automatically with each trade signal, triggering custom alerts.
Notifications
Bold cyan, black, and magenta colors, with a powerful voice announcing "YOU HAVE A SIGNAL!", draw attention to your trading activities. These notifications make multitasking while day trading easier, whether in a LONG or SHORT position.
Trading Classes
Learn day trading with Stronger Trades in four weeks. Beginners and experienced traders welcome. Trade using Stronger Trades Live Stream in regular sessions, exclusively for premium traders.
Recent Trades
1 Contract, 1,205 Signals Per Day